So I read an article about posing. In order to appear longer or taller in photos, you have to...
1.) Put ur weight on 1 leg.
2.) Position ur relaxed foot a few inches behind the foot carrying ur weight.
3.) Slightly lift ur relaxed foot's heel.
4.) You can do a little slouch (optional).
5.) Don't forget to angle ur face.
and voila!!!
How do I look?? Do I look like I'm 6 feet tall?? lol Hmmm okay maybe I do appear like half an inch taller in this photo =P what do ya think?
*
I love how it feels like I'm wearing an artwork --- literally! =) And do my cute headband remind you of wonder woman? =P
*
"All that glitters is not gold"
*

dress - chen chen
discoball clutch - sm
discoball bow belt worn as headband - bought in hong kong
cheetah bangle - bought in boracay
brown studded shoes - zygen22
*
view/hype my look on lookbook
here
view/pump my look on fashionsalade
here
view/like my look on stylebible.ph
here
I bought this gorgeous dress because of it's quality, the fabric is super soft and comfy, I don't really own anything green so when I saw this dress, I decided to give it a go. I never realized how it looked more like a canvas rather than a dress until I took a picture wearing it! (see pics above lol)
Here are some awesome oil canvas paintings.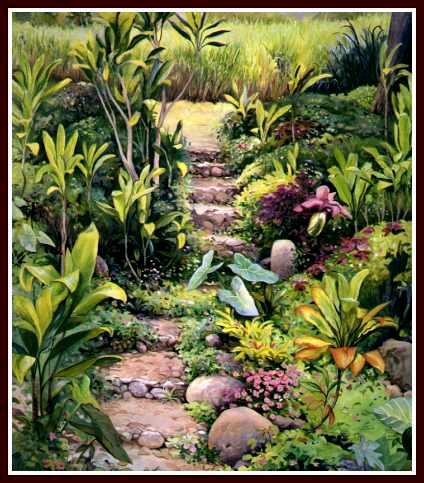 How I wish I know how to paint =(
*
Feature in
StyleBible.ph